Browning Defender Pro Scout Max Extreme Cellular Trail Camera - BTC-PSMX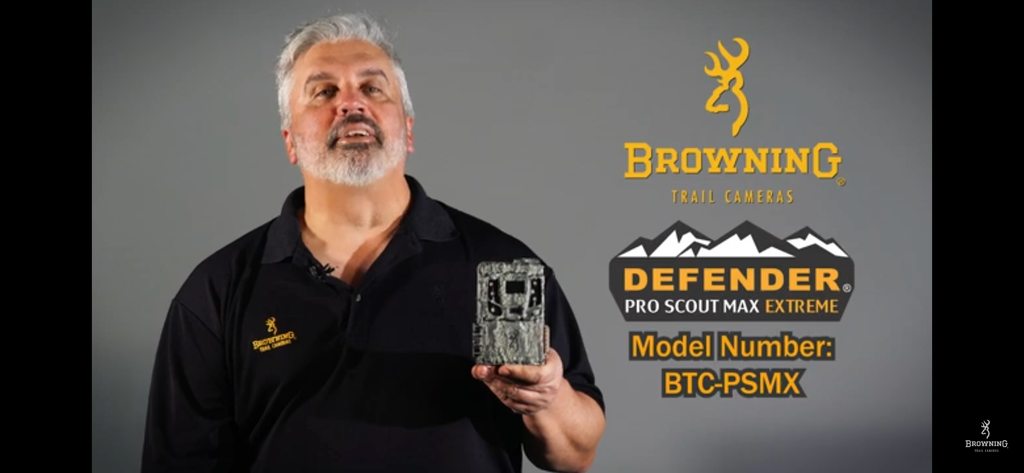 Here is quick video talking about the Browning Trail Cameras Pro Scout Max Extreme Cellular Camera. With Dual Carrier technology this cell camera is capable of connecting to both AT&T and Verizon cellular networks and captures industry defining 22MP images and Full 1080p HD videos with sound. Equipped with an adjustable IR flash that can extend up to 125 feet and lightning fast .25 second trigger speeds, this camera uses the industry's best battery life to deliver you the performance you deserve.
Once you choose your favorite Browning Cell Camera, connecting has never been easier! Just download the free Strike Force Wireless app, create an account, connect to your camera, choose a subscription, and join in the fun!