Simple Tips to Prepare for Summer Trail Camera Scouting - Part 1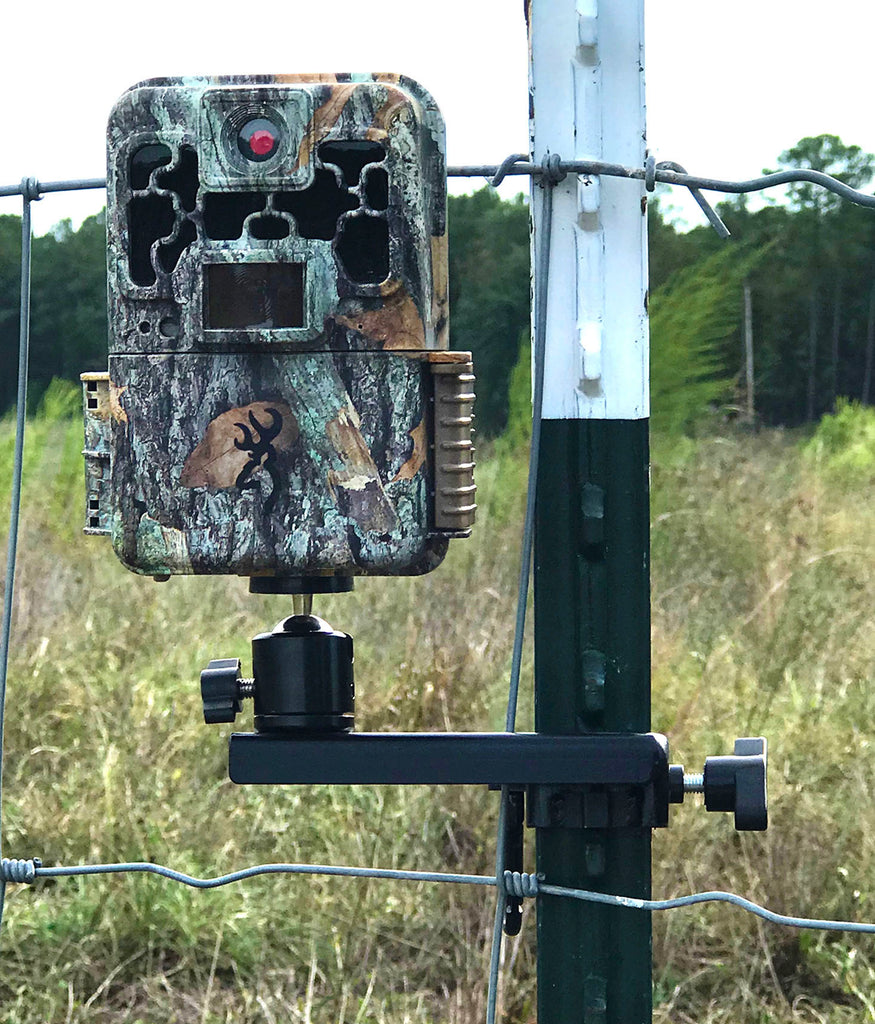 It's almost summertime, and that means it's time to get your trail cameras in the field to start scouting for the upcoming deer season! But before you get your trail cameras out, there are some things to consider in order to get the most out of your scouting this summer. Below are a few simple tips that will ensure everything runs smoothly for you heading into fall deer season.
First, take an inventory of the trail cameras that you currently have. Are they all working correctly? Do you have enough of them to cover the property you would like to scout, or will you need to buy more? Look back at last year's trail camera images if needed and/or an aerial map of your hunting property to help you get an idea of where you would like to put some trail cameras and how many you may need.
Next, think about the trail camera accessories that you already have and that you will need more of, like batteries and SD cards. Have you decided that you need to buy more trail cameras this year? The more trail cameras you buy, the more batteries and SD cards you'll need. Surprisingly that is often overlooked… (Don't worry, I am guilty here as well.) It's always better to have more than enough of these, than to not have them when you need them.
Third, don't forget about your straps and mounts! Check to make sure you have enough trail camera straps for each camera and that they are all still in good shape and not worn or damaged. There may be some locations that straps just don't work (like a large tree, a field, a fence row, etc.), so in those instances, you will want to make sure you have the proper mounts for each situation.
For a tree that is too large for a strap, the Economy Tree Mount is the perfect option.
For a field, you can easily mount 2 trail cameras on the Field Mount and watch a larger area.
And for the edge of fenced fields, the T-Post Camera Mount will mount to either side of nearly every T-Post on your farm or hunting property.
Now that you have a good idea on the number of trail cameras and accessories you will need to start your scouting this summer, it's time to get those trail cameras out and put them to good use! Stay tuned for Part 2 of this article, where I share some tips on trail camera settings and strategies for summertime.
By Andrea Rothove
Andrea Rothove is a Pro-Staffer from Missouri who enjoys hunting deer, turkeys, and upland birds. She is also the founder of the Huntress View, an organization formed to help strengthen the ever growing community of women hunters.